Axiales
Anne-Lise Brugger Grataloup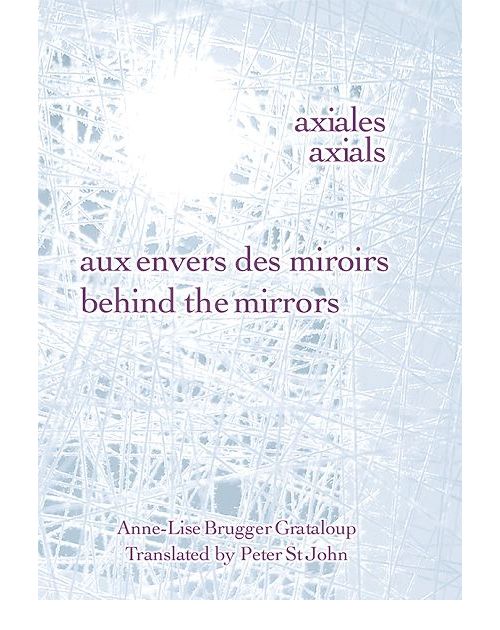 ISBN 9781781322314
Published Apr 2015
Paperback
210 x 148mm (174 pages)
Numerous alreadyNumerous indeedThose who have slipped into verbal rhythms.Is there still something left to discover?
A stunning collection of verse in French and English.
Dites : entendez-vous le monde murmurer là, juste là,
au coeur de votre souffle ?
Dites : l'entendez-vous ?
Tell me: do you hear the world whispering there, right
there, at the heart of your breathing?
Tell me: do you hear it?
Also consider
Word Machine Press
Paperback