Alfie Slider vs the Shape Shifter
Sarah Dixon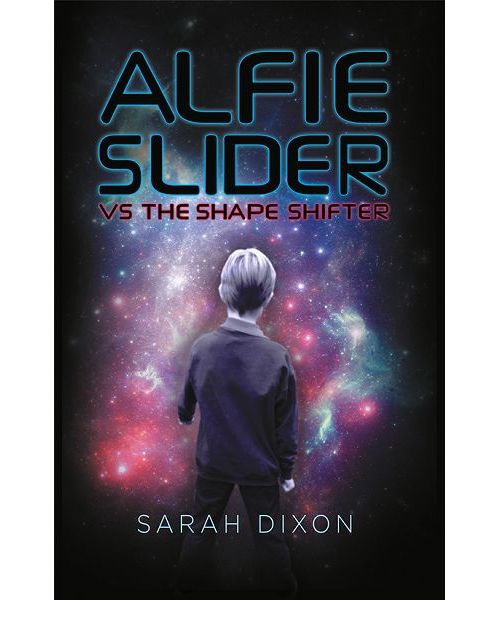 ISBN 9781781325919
Published Jan 2017
Paperback
203 x 133mm (150 pages)
Sensing movement behind him, in the deepest part of the shadows, Alfie quickly turned towards it. As he did, a flash of bright light down on the ground captured his gaze. Quicker than thought, Alfie bent down and picked the shining object up, flinching as it thrummed in his grasp.
Some people say that Alfie Slider is a bit weird, but he thinks that weird just means different. Weird is good!
Living with his 'different' family is never predictable for Alfie, but nothing could prepare him for what happens when he finds a strange key on his way home from school. This is no ordinary key – it seems to break the laws of physics! Once he's figured out how to use it, Alfie is caught up in adventures that are literally out of this world.
This story has evil grannies, flame-throwing frogs, bossy computers, shape-shifting aliens, huge explosions, best friends and parallel universes. In other words, it's a bit weird…but weird just means different!
Want to read it in other formats?
Preview Alfie Slider vs the Shape Shifter here
Also consider
Phil and Jacqui Lovesey
Paperback