The Genes of Isis
Justin Newland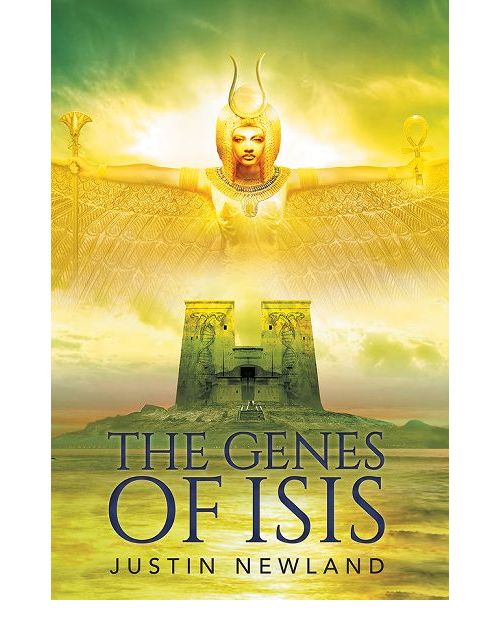 £9.99
Not Available
ISBN 9781781326084
Published Feb 2017
Paperback
229 x 152mm (300 pages)
She'd seen nearly nineteen summers and her youth was seeping out. Bound by the cruel chains of these winds to the altars of the cathedral, she bemoaned her fate. This was supposed to be the flowering of her youth, a period of intense natural discovery and learning through trial and error.
Akasha is a precocious girl, born into a world where oceans circulate in the sky waters. She dreams of releasing the Surge, the next evolutionary step for an embryonic human race. But it's dormant, trapped inside every human.
Horque is a Solarii, a tribe of angels who've manifested in human form and settled in ancient Egypt. Desperate to return home, they must first undo the devastation caused by the Helios, another tribe of angels who came to Earth to deliver the Surge and instead left humanity on the brink of extinction and sired a race of interspecies monsters: the hybrids.
When Akasha foretells the falling of the sky waters and falls in love with Horque, her life becomes an instrument for apocalyptic change.
Also consider