Reader's Report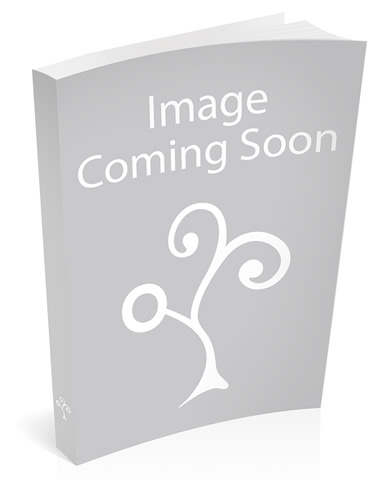 A Reader's Report is a cost-effective way of receiving some reassurance about your work and its readiness for publication, or a few pointers on things you might do to make improvements.
Send us a one-page synopsis and the first 50 pages of your manuscript, and one of our readers will assess the work and offer feedback on the manuscript as a whole and some advice on where to go next. If your book is a children's book, then please send the complete manuscript along with 3-4 illustrations.
A Reader's Report is £52 + VAT. VAT at the standard rate will be added during the checkout process if relevant.
What do I get?
A reader's report of at least one A4 page, possibly more.


An overview of the strengths of your work.


A summary of areas where improvements could be made.


A bullet point list of suggestions and recommendations.
Also consider